5 Tasty Restaurants in Ann Arbor
There's nothing quite like enjoying a mouthwatering meal, out on the town. Luckily, Ann Arbor has a great selection of restaurants for any palate. Here are a few dining establishments that we've handpicked just for you. Bon appétit!
311 S. Main Street, Ann Arbor, Michigan
Local chain known for truffle fries serves upscale pub fare & pints of rustic craft beer.
2324 Dexter Avenue, Ann Arbor, Michigan
Celebrating 30 years of business in 2014, the original Steakhouse on Dexter Rd in Ann Arbor started the Knight's restaurant legacy with our famously potent cocktails and signature dishes. Our philosophy is to provide customers with exceptional value, service, and food.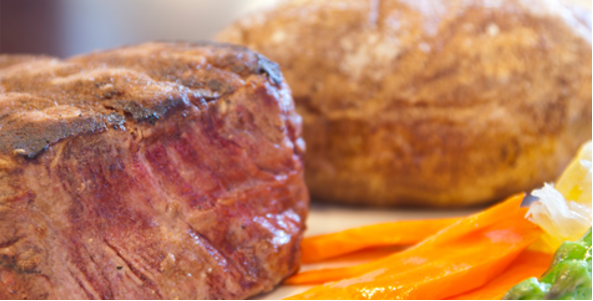 216 S State Street, Downtown Ann Arbor, MI
Contemporary bi-level eatery serves eclectic, locally sourced fare & a large Sunday brunch buffet.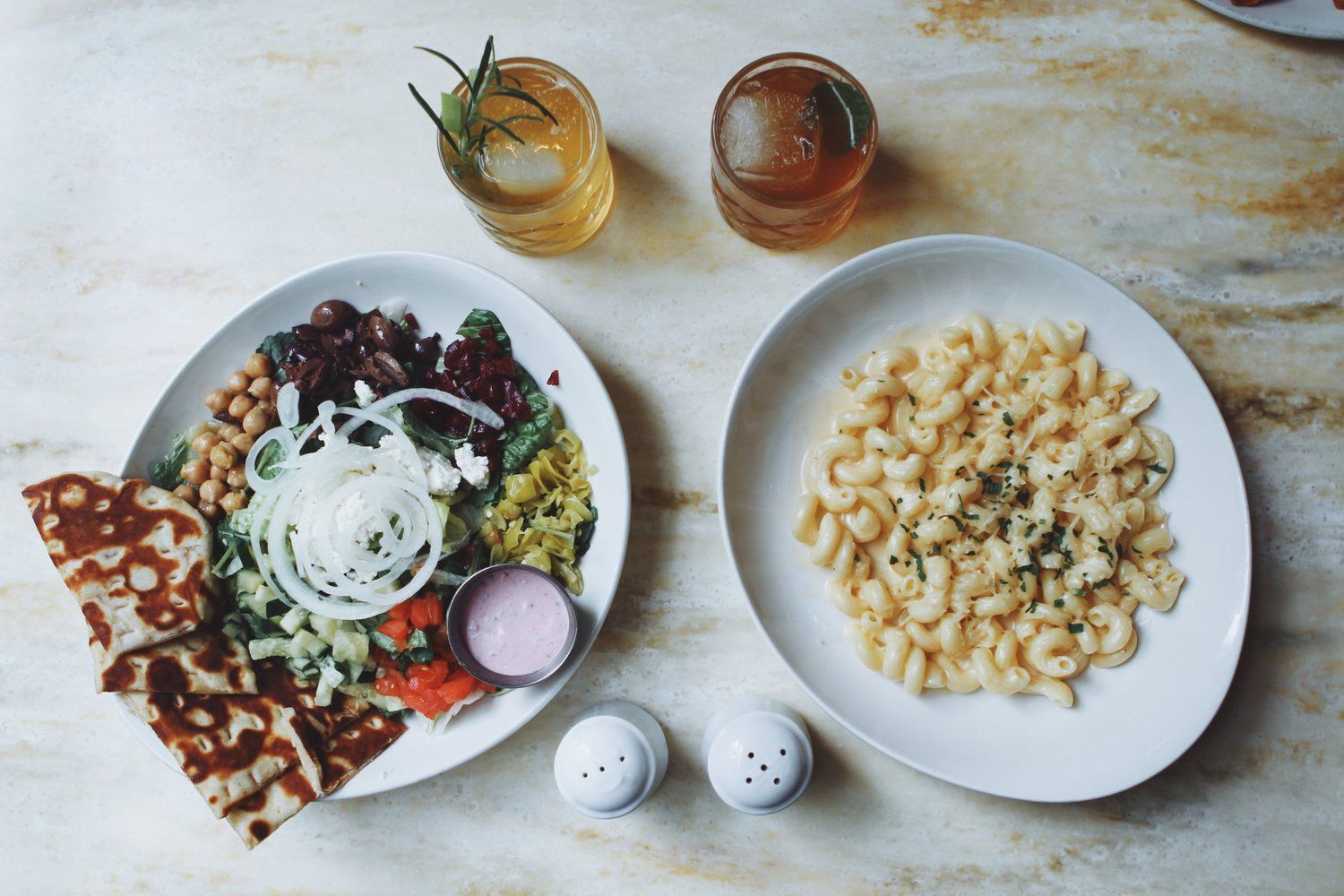 117 W. Washington, Ann Arbor, MI
Stark white space with picnic table seating serves colorful Cuban street food & tropical cocktails.
760 Briarwood Circle, Ann Arbor, MI
Upscale-casual Italian chain serving pasta, grilled dishes, pizza & cocktails amid Roman-ruin decor.
216 E Washington St, Ann Arbor, MI
Tapas, paella, wine & cocktails offered in a stylish, contemporary space with rustic touches.