Top 5 Weekend Activities in Ann Arbor
Spring is an exciting time in this area! Whether you're a long-time resident or just visiting, these ideas will guarantee you have a good time!
When: Friday, May 12th from 10 - 11 am
Where: Downtown Ann Arbor District Library
Description: Arbor LibraryMusic comes alive in KinderConcerts free 30-minute concerts designed especially for children 2- to 5-years old. No worries about wiggly tots sitting still for a concert they'll dance and move while listening to the music. Then they'll be mesmerized by hearing a story being told with musical accompaniment. Members of the A2SO join child movement expert Gari Stein and pianist Kathryn Goodson for a guided introduction to the instruments of the orchestra. Parents, grandparents, teachers, and day care leaders can introduce classical music to even the youngest listeners at your local libraries.
When: Thursday, May 11th starting at 6 pm
Where: Ann Arbor Art Center
Description: Please join us for a fun and art-filled evening! The event will feature a reception at the Art Center with hors d'oeuvres and specialty cocktails created by Two James Spirits, followed by dinner at Zingerman's newest downtown event space, Greyline. The evening also includes the exclusive opportunity to select the artwork that will receive the prestigious Vine & Dine Award in the 117 Gallery's current exhibition. Music will be provided by the Community High Jazz Band and a live auction with unique experiences will provide support for Art Center programs and youth scholarships.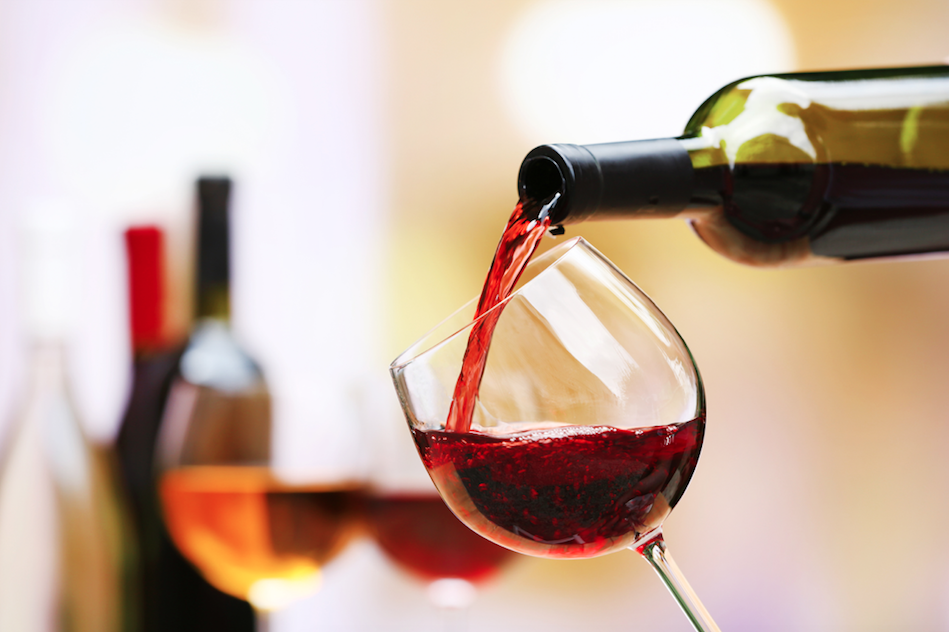 3. Mother's Day Wildflower Hike
When: Sunday, May 14th from 1 - 2:30 pm
Where: Black Pond Woods and the LSNC grounds
Description: Treat the mothers and mother figures in your life to a guided wildflower hike through Black Pond Woods and the LSNC grounds, or take the hike yourself in their honor! We'll find lovely blooms popping up through the grass or sprouting on the forest floor. She'll feel like Mother of the Year! LSNC invites local families – especially mothers! – and other individuals interested in learning more about our native spring wildflowers to join us for this event. You will be treated to a short presentation on local wildflowers and then get outside to see what is blooming here at LSNC. During the presentation and hike, participants will learn basic plant identification skills using field guides as well as some of the fascinating folklore surrounding some of these plants.
When: Sunday, May 14th from 11 am - 4 pm
Where: Farmers Market, Kerrytown
Description: A juried market that features local handmade arts and crafts, usually with a different theme each week.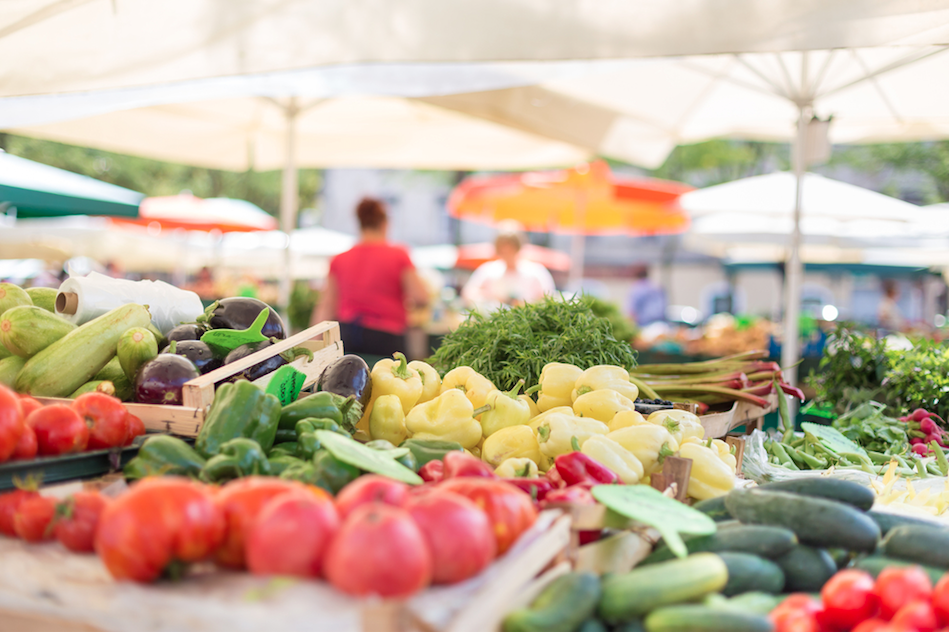 When: Saturday, May 13th from 10 am - 2 pm
Where: Ruthven Museums Building
Description: Encounter live butterflies in an enclosed habitat and learn about their life cycle at this exciting spring event. Learn about the Monarch migration as you travel to Mexico and back to Michigan. Metamorphose into a butterfly as you make your very own wings to take home.