How We Use Digital Marketing to Sell Your Ann Arbor Home
Our Strategies.
Your Home. There are a lot of different tactics to selling a home, but we've cracked the code on how to sell
your home for more and fast. Your home is your largest financial asset and we take that very seriously.
What do we do differently?
There are 3 key components to selling your home that we use to perfection.
Facebook Marketing Campaign
Facebook Marketing Campaign
We make sure that your home gets seen by the right people. We create a custom Facebook Marketing Campaign for your home that reaches thousands of potential buyers. You'll be surprised when you see the number of people tagging friends and family on the post!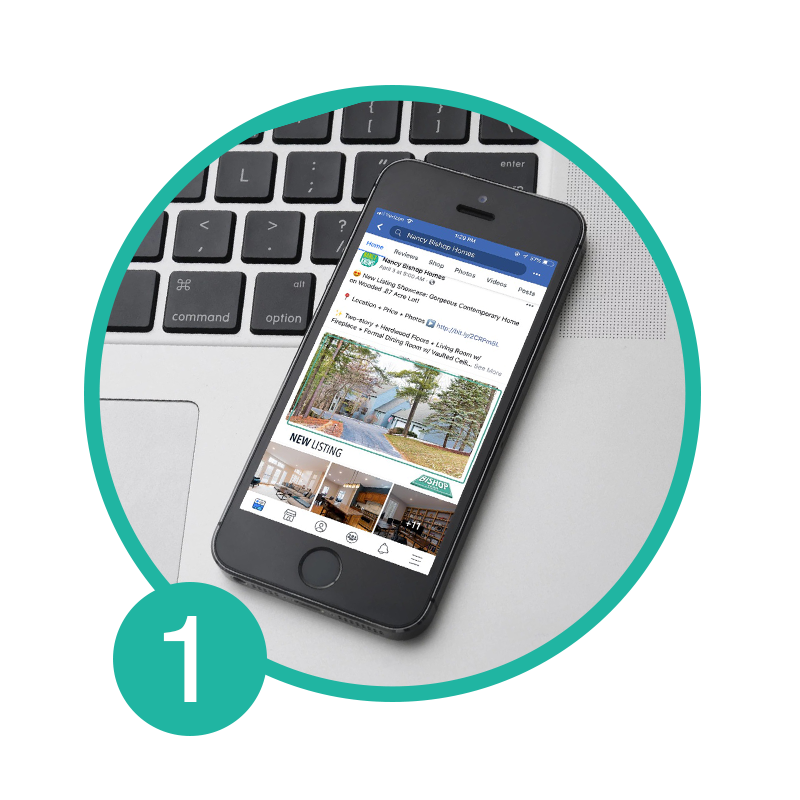 SELLERTIP:
Correctly price your property. Overpriced properties end up driving the price down. Correctly pricing your home can lead to a bidding war, often ending in an offer above asking price.
Exclusive Buyer/Seller Email Blast
Our database is full of buyers who are actively looking for properties that no one else has access to! Once we list you property we send a mass email to our exclusive list.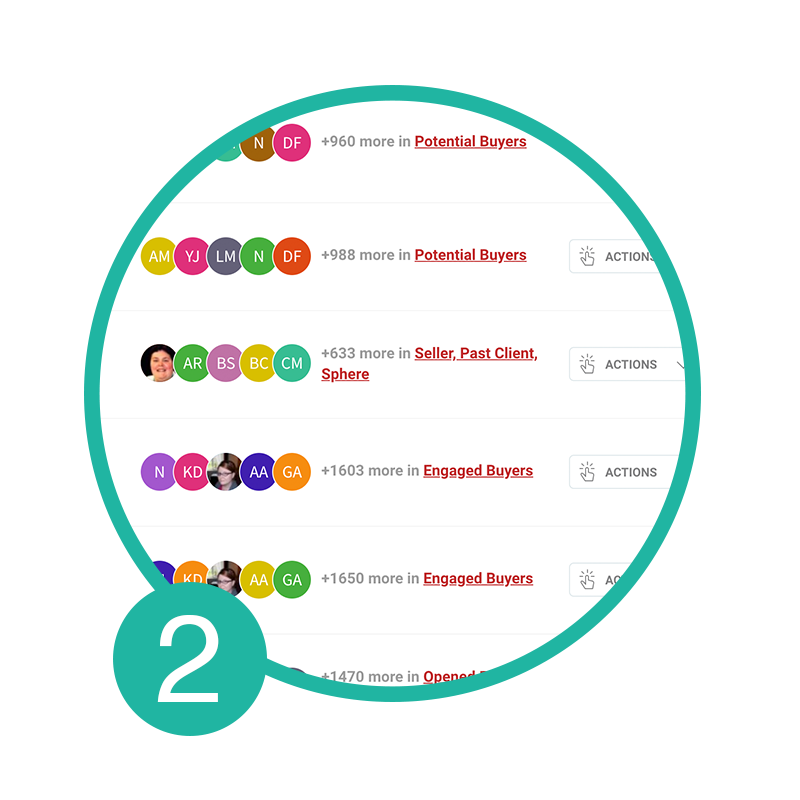 Modern Web Platform
Your home deserves to be showcased in all its glory! Our website earns the attention of today's modern, mobile buyers. It's user-friendly, beautiful and captures 100's of leads each month!
"

Nancy Bishop is a results-oriented real estate expert, and we were thrilled with the outcome when we used her to sell our home. Her photographer took beautiful photographs which generated a lot of interest in our property. We listed our house on a Friday, had multiple offers by Sunday, and sold for 5% above our asking price."
Here's the proof
We've sold hundreds of homes and we can sell yours, too!
Thank you for your interest in working with us!
Someone will reach out soon. In the meantime, explore our site for more information.